Posts tagged with "hiking"
---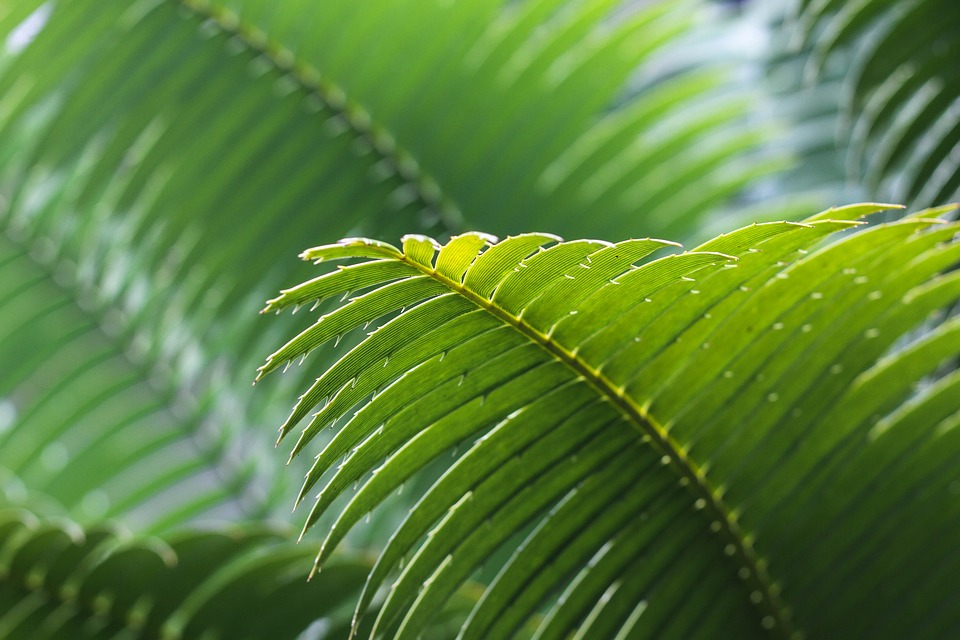 Bordighera, also called "the City of Palms", is the northernmost point in Europe where palm trees grow. Every year, on the occasion of Palm Sunday, Bordighera offers its traditional Parmureli - handmade embellishments of braided palm leaves - to the Vatican.
A CASA
 · 07. January 2018
On top of the colourful hills of Ospedaletti, with the best views of the Riviera, is Agriturismo Cà de Runde. In the local dialect it means "House of the Swallows".