Piero's winter garden
Taste the seasons at Agriturismo Cà de Runde
Agriturismo Cà de Runde offers an original way to experience the Ligurian countryside. The farmhouse with guest apartments on top of a hill of Ospedaletti is surrounded by several gardens. When you open a window or the front door of your apartment, you will instantly find yourself in a true oasis. Olive trees and avocado trees around your breakfast table, a seasonal pool surrounded by banana trees and lemon trees all over the place.... As a professional in agriculture, Piero makes sure there's always enough to pick, taste and enjoy all year round.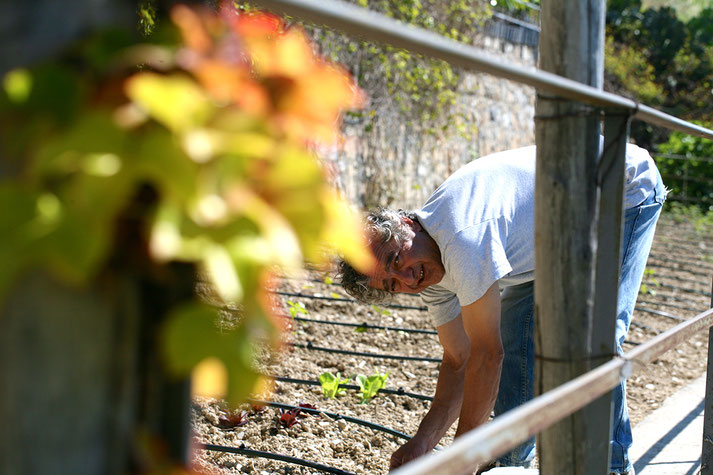 Remote gardens
There are a few more gardens on different, more remote locations in Ospedaletti, covering a surface of nearly 20.000 m2. These gardens are full of olive trees. Our part of the Riviera dei Fiori is known for its famous Taggiasca olives and some of the world's best olive oil. The olives owe their name to the town of Taggia (just 15 km from Cà de Runde), where monks have introduced this special variety.
Also on a (safe) distance: local beekeeper Andrea of N1 NumeroUno Miele & Delizie has set up his beehives in one of Cà de Runde's remote gardens. What better place than atthe Riviera of Flowers, for the bees to collect nectar! You can taste the result of their hard work - the home-made honey - in the agriturismo.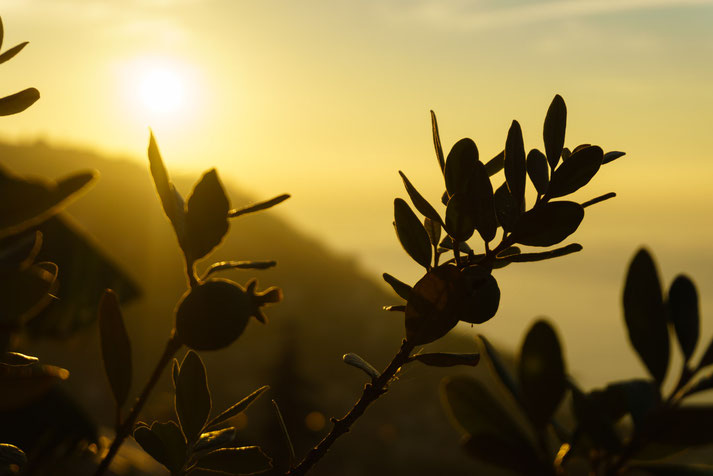 In the winter season you will find all kinds of citrus fruits in the gardens around the house. Oranges, pomelo, grapefruit, tangerines and lemons... Kickstart your day with a healthy,  juicy piece of fruit you selected and picked yourself.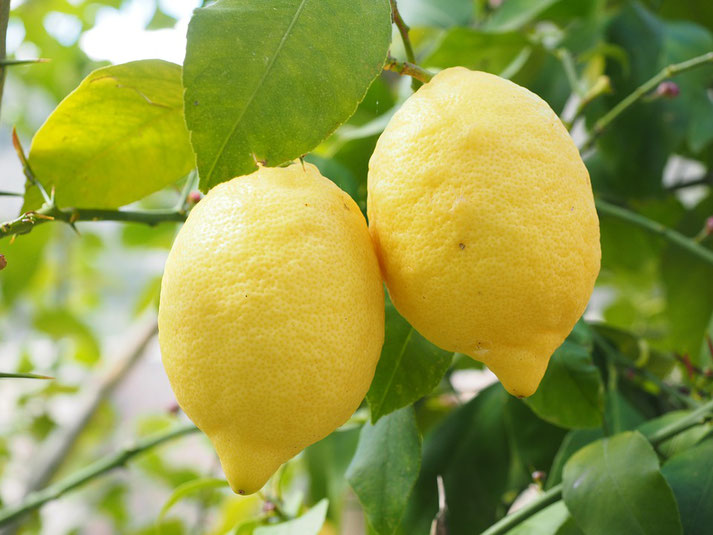 Hearty winter vegetables
Aside from tasty fruits Piero has planted different kinds of salad, cabbages and... fennel! Finocchio
in Italian. This hearty winter vegetable is delicious in dishes with rabbit and olives. A salad of roasted fennel, red onion, oranges and olives from the oven make for a great winter feast. Or prepare it with mozzarella, parmesan cheese, bread crumbs and fresh thyme from the garden for a perfect Fennel gartin. Use it for puff pastry tartlets or as a caramelized side dish.... plenty of options for true foodies!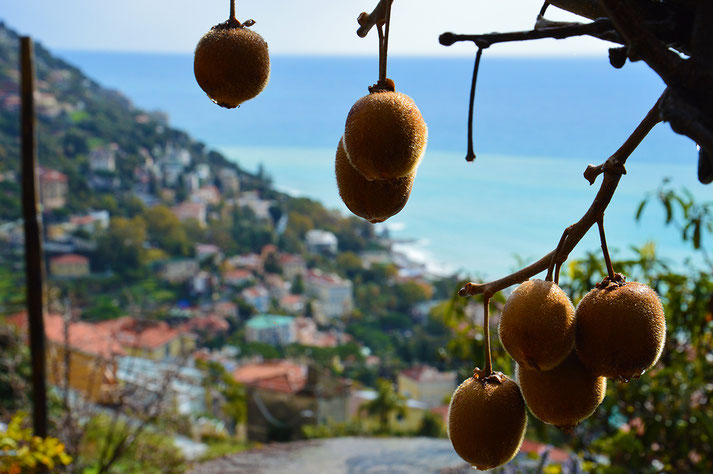 Looking for some ingredients for a sweet & sour dessert? How about passion fruit or kiwi? You will find lots of them in Piero's winter gardens!
As a guest of Cà de Runde, you are most welcome to enter the gardens around the house and gather what you need. There are enough garden-to-table options to pick and share and make yourselves tasty home-made dishes for breakfast, lunch and dinner.
Check out the garden planning to see what Piero's gardens have in store for you, during each season of the year.